About Reza Ghobadian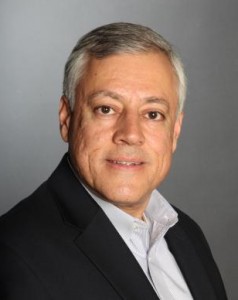 Reza Ghobadian, Founder of RGH Bookkeeping, LLC, offers bookkeeping, consulting, and training for QuickBooks® to owners of small businesses in the Seattle, WA area as well as within the U.S. He believes in nurturing his partnership with clients to create a positive energy and a win-win situation for both the client and for himself. To that end he goes to great lengths to provide his clients with great service, quality, and pricing.
Some of the businesses Reza has worked for include real estate, personal training, communications coaching, psychotherapy, organizing, cooking services, electrical contracting, and naturopathic physician services. The type of work has included general bookkeeping, troubleshooting, consulting, and training.
Reza works with QuickBooks for Windows, QuickBooks for Mac, and QuickBooks Online.
Prior to starting RGH Bookkeeping, LLC in 2007, Reza worked as a purchasing agent where he honed his skills working with numbers, charts, and figures, and streamlining and improving processes. As a purchasing agent, he realized the value of having great relationships with quality vendors. That realization motivated him to start his own bookkeeping practice, so he can be the sole decision maker in bringing the same quality to his clients.
Reza earned a BA in International Relations from the University of San Francisco. He played classical piano as a youngster and loves to pick that back up in the future. He enjoys chess and wants to become an expert at it. Among his other enjoyable activities are going for long walks, attending operas and symphonies, and watching brilliant TV series and movies.